Achieve New Heights

by Training With Scholar Basketball Academy Singapore
Scholar Basketball Academy's basketball training programmes aims to improve your basketball skills progressively in a group or solo environment to imbue sportsmanship and skill in every of our student. We have dedicated programmes for every age groups and individuals.
Basketball Training Programmes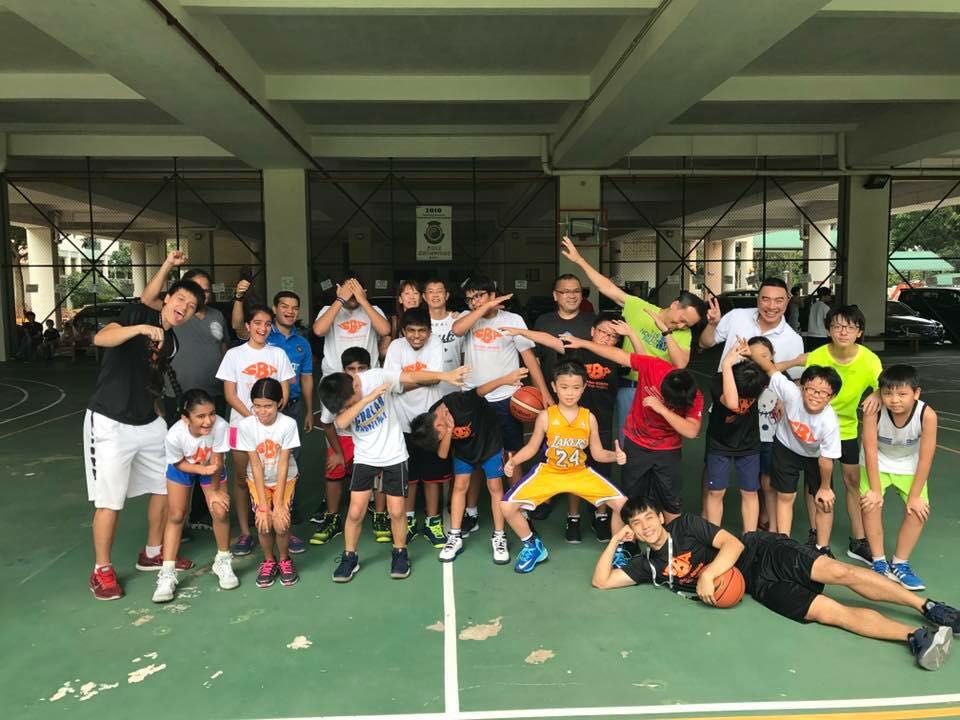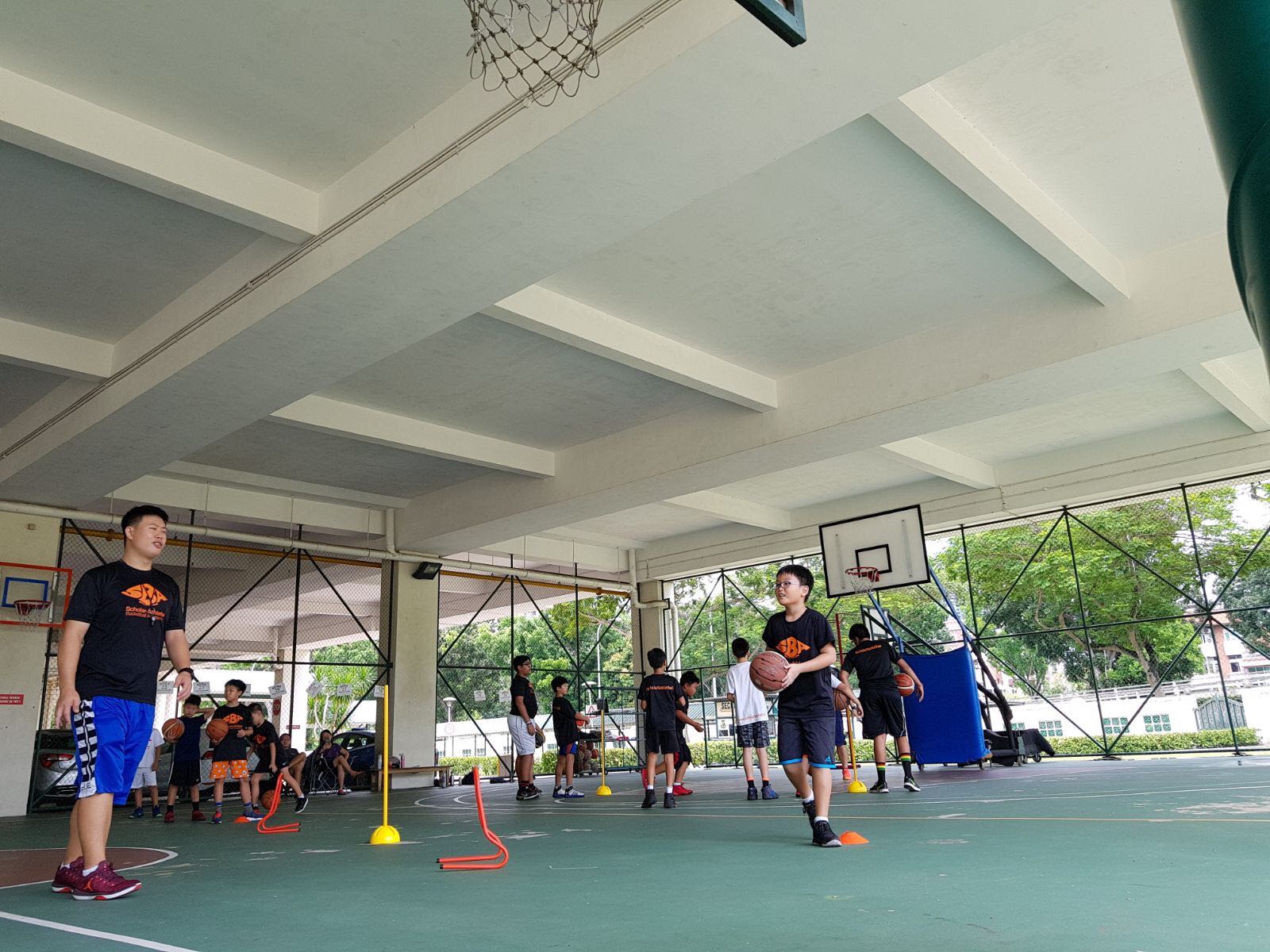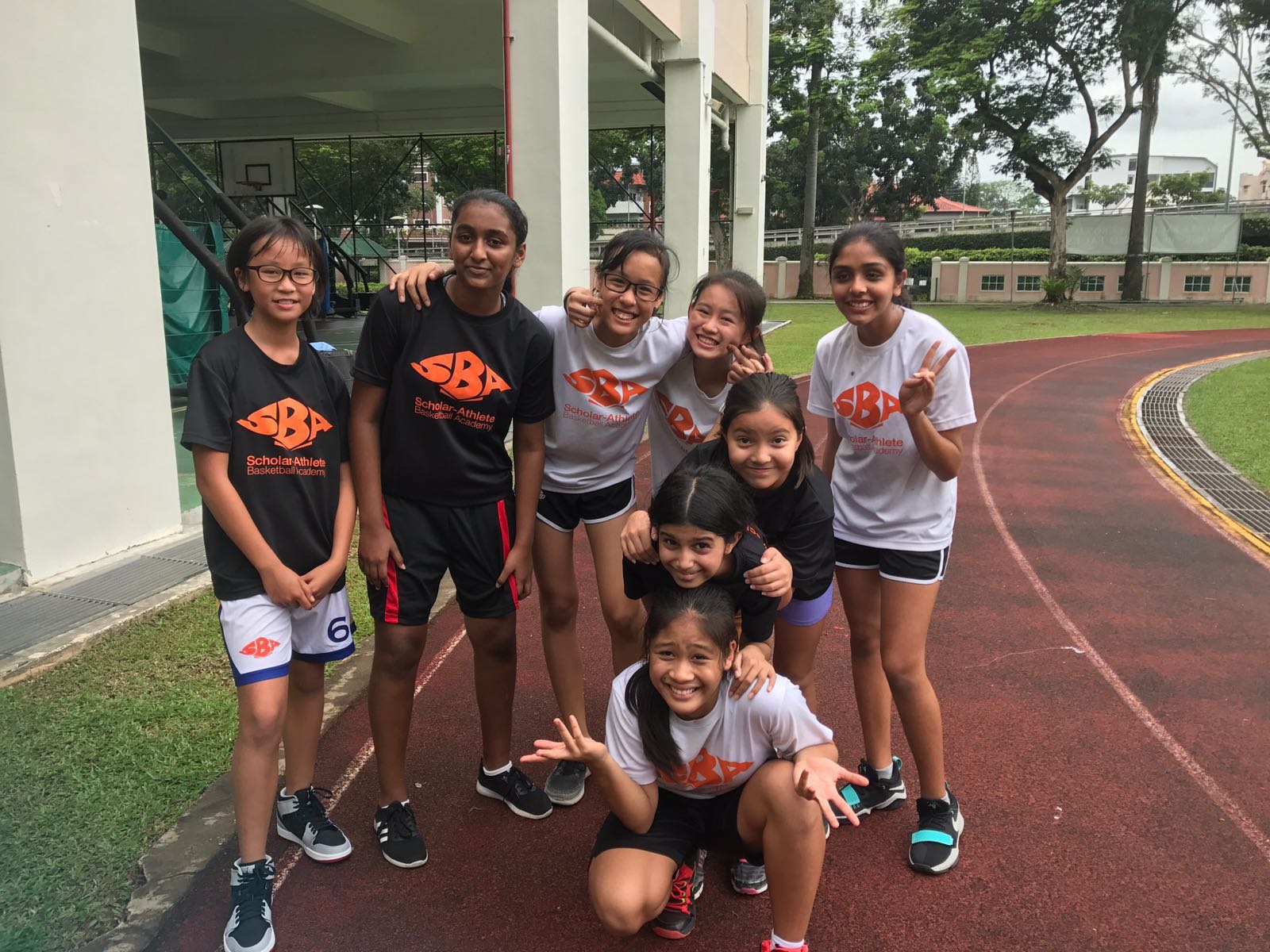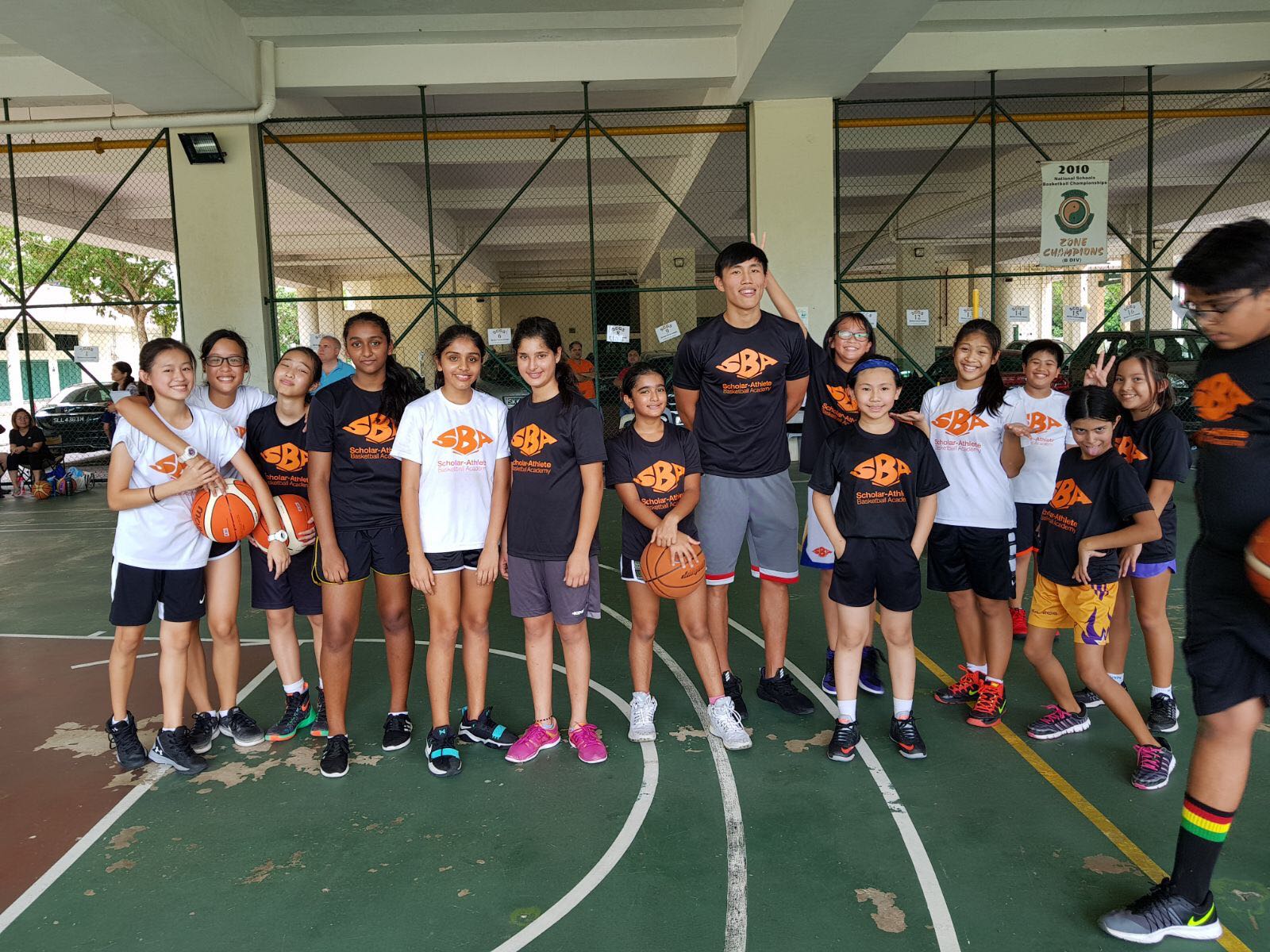 Group training allows the player to improve his abilities by testing himself during realistic game situations. Through competitions, the player is able to compete against their peers of similar age group, discover more about his own strengths and weaknesses, find ways to improve on his strengths and work on his weaknesses.
We have group training for individual at every level:
Beginner
Intermediate
Advanced
Elite
Group training equips the player with knowledge on the right approach to a wide array of game time situations that results from the interaction of many players of different skills and mindset.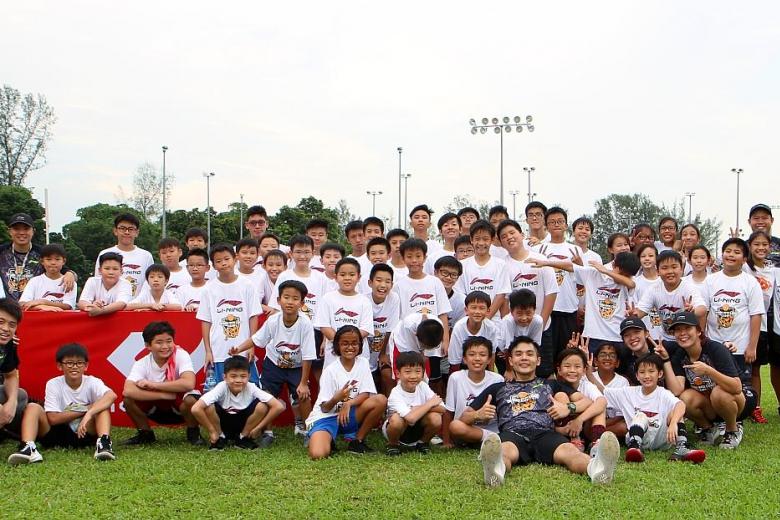 Personal training allows qualified, experienced trainers to work with players at a well-suited pace that leaves room for monitoring growth and progress. Through our customised training programme, the specific needs of each trainee can be addressed through systems that are used in the training of professional players. Players have a better opportunity to develop a strong foundation in their basic basketball skills.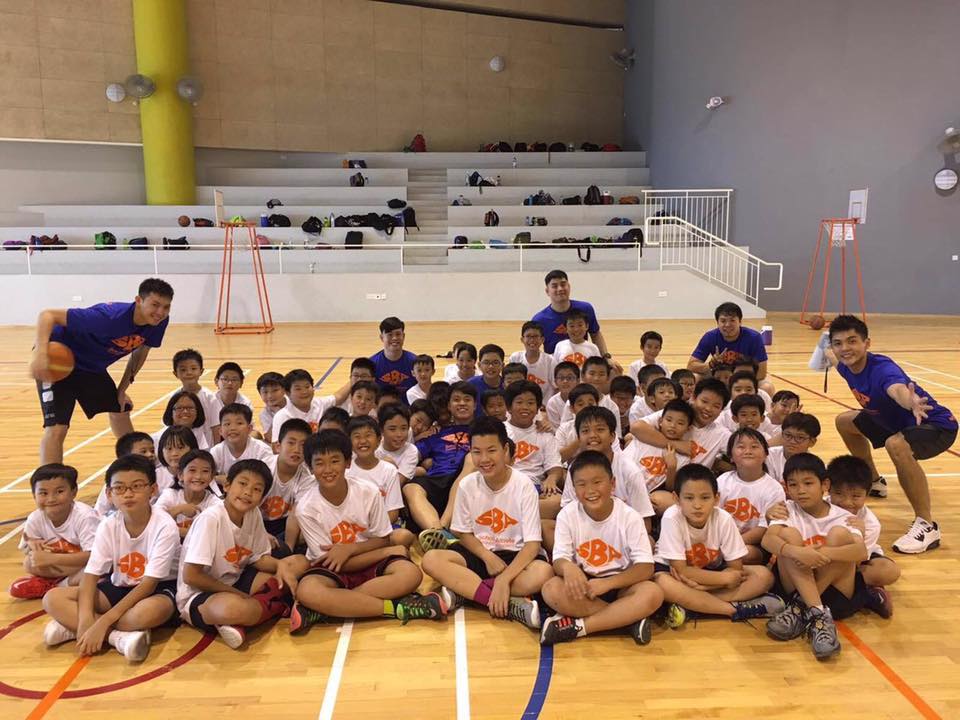 Our qualified and experienced trainers are constantly emphasising on the values that basketball has in forming the positive attitudes that lead to success in life. Integrity, Perseverance and Teamwork are the key values that anchor our school programmes. These values are lifelong values that help our athletes, not only in sports but also their in academic pathways, career and personal character development to be a better person.